The Kwame Nkrumah University of Science and Technology (KNUST), Kumasi, has hosted the 32nd edition of the Christof Heyns African Human Rights Moot Court Competition. The competition, focusing on human rights issues, featured a hypothetical case centred on the theme, "The Africa We Want: Combating Discrimination, Climate Change, and Corruption." Key topics included corruption, sexual minority rights, and harmful environmental practices and drew participation from Sixty-One (61) universities from Seventeen (17) African countries.
The participating universities were from Angola, Botswana, Burkina Faso, Cote D'Ivoire, Ethiopia, Ghana, Kenya, Nigeria, DR Congo, Mozambique, Senegal, Sierra Leone, South Africa, Tanzania, Uganda, Zambia, and Zimbabwe.
The Christof Heyns African Human Rights Moot Court Competition, named after Professor Christof Hendrick Heyns, a Professor of Human Rights Law and Director of the Institute for International and Comparative Law in Africa at the University of Pretoria, is the largest gathering of students, academics, and judges around the theme of human rights in Africa.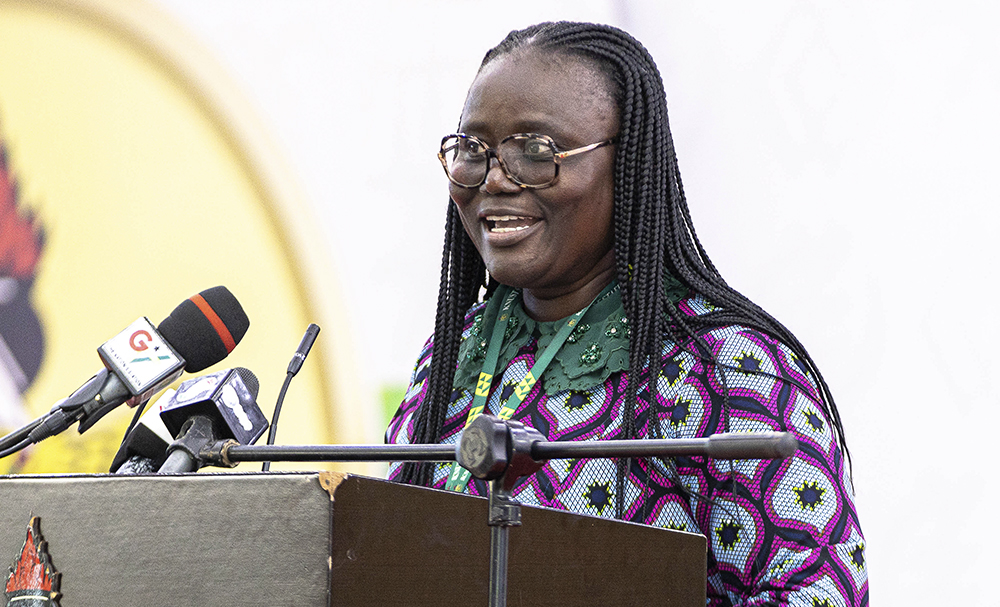 In her welcome address, the Vice-Chancellor of KNUST, Professor (Mrs.) Rita Akosua Dickson, highlighted KNUST's strong record in moot court competitions, particularly on the University's achievements in the 31st edition of the Christof Heyns African Human Rights Moot Court Competition in 2022 in Egypt. The Vice-Chancellor expressed confidence in KNUST to maintain its championship legacy.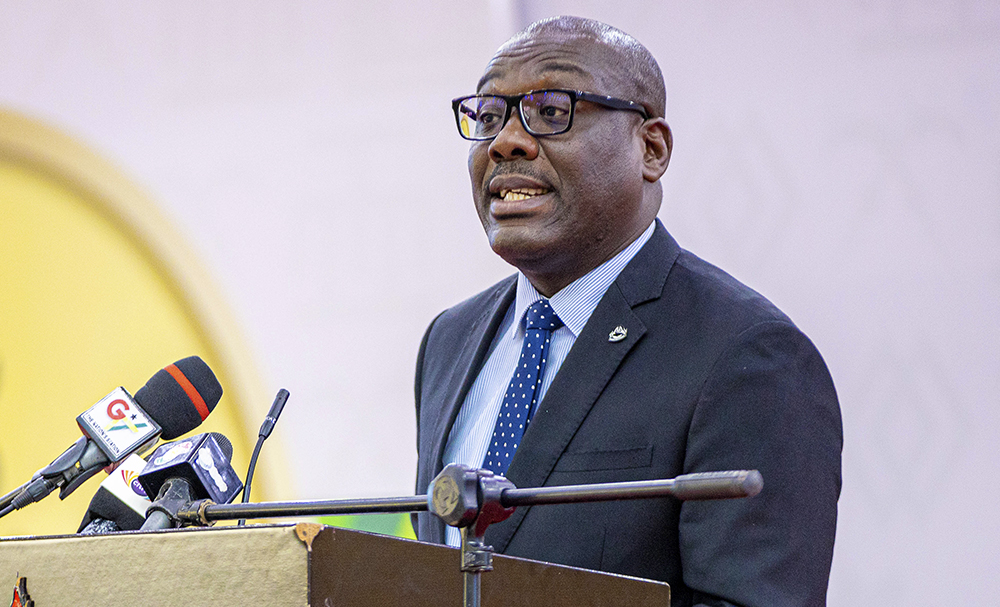 Speaking at the opening ceremony, the National President of the Ghana Bar Association, Mr. Yaw Acheampong Boafo, Esq., underpinned the relevance of moot competition as it helps students to inculcate all the habits and follow all the policies and procedures in legal proceedings in real court situations.
He called on all Africans to take a critical look at practices that harm the environment. "Also, Governments must invest in modern technology relative to food production so that arcane production methods like bush burning, and wanton destruction of forest reserves become a thing of the past," he added.