The KNUST Faculty of Law is home to passionate lecturers, eager students, dedicated staff, vibrant associations, and other resources to make your experience a unique one. It is however your responsibility to apply your creativity, and consult with senior colleagues to create an academic experience that works for you.
The Law Students' Union (LSU) seeks to cater for your welfare, implement impactful programs and provide you with opportunities to enhance your academic journey and transformation. We stimulate community at the faculty through associations like the Law Christian Fellowship and the Muslim caucus. We also promote programs such as sporting and socialization events, moot court and debate competitions, legal outreach, career fairs. This website is will assist you to find information on various activities; academic and extra-curricular, as well as material that will enable you to thrive in the Faculty and beyond.
Whether you are looking for leadership or volunteer opportunities, trying to determine a study plan, or need advice on selection of courses; the Law Students' Union has the resources you need. I encourage you to extend your learning beyond the classroom, and enjoy your academic journey, at the Faculty of Law, KNUST, in the midst of people who are ever ready to assist you.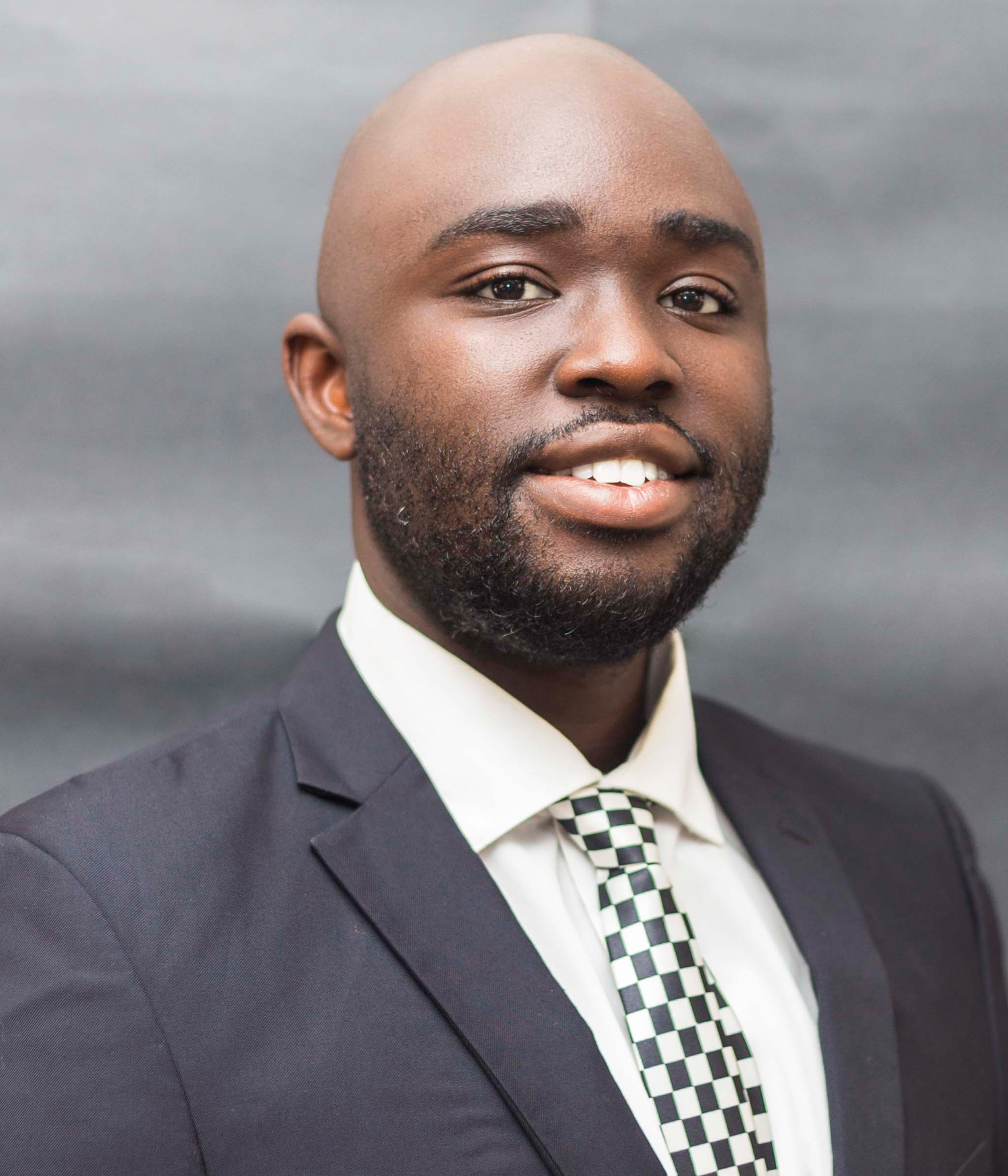 OBIRI-YEBOAH STEPHEN
PRESIDENT, LAW STUDENTS' UNION.