Welcome Message from the Head of Department
---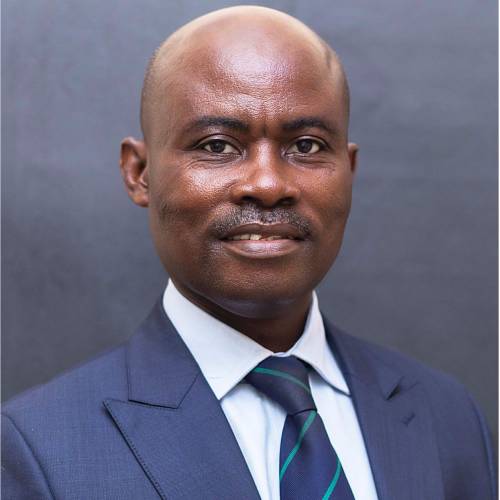 It is my singular pleasure to welcome you to the School of Law website and particularly to Department of Commercial law. Established in 2003, the Department of Commercial law has been the wing of the KNUST Faculty of Law in bringing quality education on matters that interface law and the businesses to undergraduate and postgraduate students. We aim at creating a world renowned centre for the research and teaching of law with a view to fostering global knowledge, transferable skills and interdisciplinary perspectives in our students while maintaining a close link with local and international legal establishments. These goals are reflected in the composition of our faculty, our curricula and enrichment activities.
The Department has been harnessing the virtual possibilities offered by social distancing constraints of Covid 19 pandemic to provide platform for frequent webinars, seminars and conferences on pertinent themes in commercial, corporate law, business and intellectual property. Recently, the Department of Commercial Law has instituted Ghana Corporate and Commercial Law Biweekly Seminar Series. In order to focus research on real challenges that are encountered in commercial litigation the Department has close relationship with the Commercial Court division of the High Court in Ghana. To enable our students to develop advocacy skills our department has vibrant moot court and law clinic programme.
From its inception the department has been participating in various moot court competitions at national and international levels. I am really excited that you have elected to visit one of the best commercial law departments in the world for your legal education.
 To see the department's activities, Click here