In recent years, there have been many cases of clinical negligence, medical malpractices, and various grievances against healthcare professionals in Ghana. The KNUST Faculty of Law has therefore begun legal training for health professionals in the country. The programme is dubbed: "the On-Site medical Ethics Workshop for Hospitals and clinics project". It is meant to provide legal training to healthcare professionals in Kumasi and other communities in Ghana.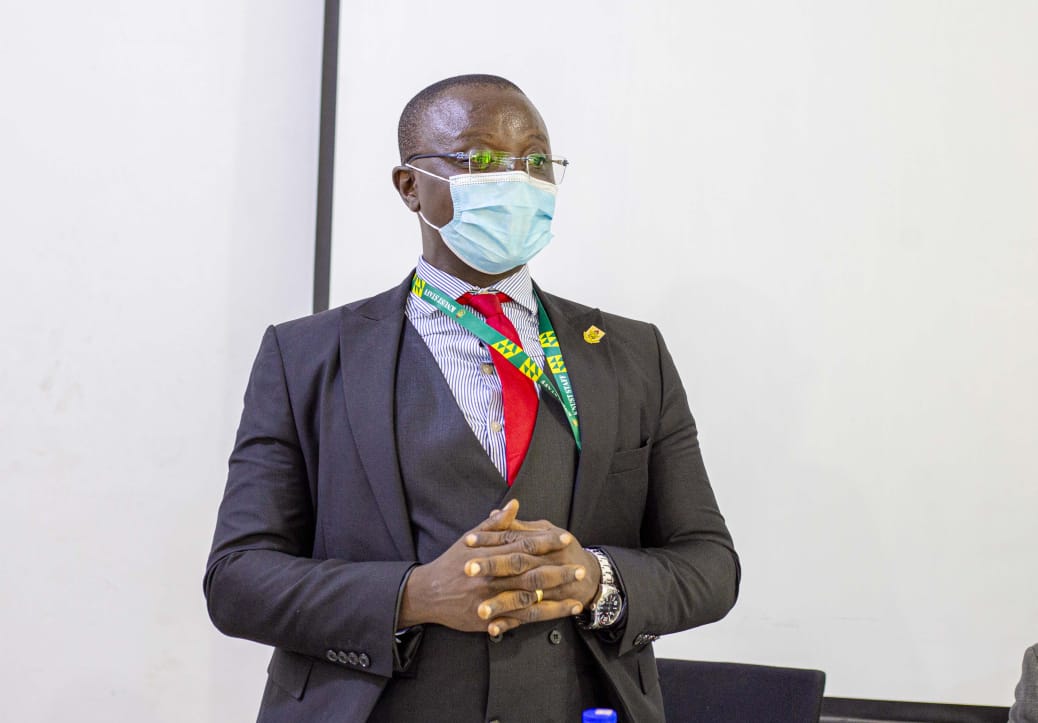 According to the dean of the faculty, Dr. Ernest Owusu-Dapaa, the project will be crucial in the reduction of the high number of reported medical malpractice and negligence cases.
"As a faculty of law in a Science and Technology University, we deem it an obligation to partner health institutions and health professionals in building the necessary awareness on ethical boundaries as well as the legal obligations entrusted upon health care professionals and health institutions.
"So that, when healthcare professionals are dealing with patients in various medical settings, they will be very mindful of the onerous obligations which the law as well as the ethics of their profession impose upon them," he said.